Be a Part of Something Bigger with Greener Apron
At Starbucks, we have an aspiration to become resource positive, meaning we give more than we take from the planet. We know we can't do this alone. This will take all of us working together.
The Greener Apron program, developed in partnership with Arizona State University, gives you the information and tools you need to learn about sustainability, how Starbucks is working to lead the way in global sustainable business practices, and how you can take action. After taking the course, you will be empowered with a personal plan to identify how your passions can be used to advance your sustainability journey. You will also be sent a free pin to proudly show you are part of the Greener Apron community.
Join thousands of partners around the world that have committed to the effort to lead by example and make a difference one action at a time! Take the Greener Apron pledge and get started today.
Take the Greener Apron Pledge
Use the Greener Apron course and Ongoing Learning toolkit to
Learn
About sustainability
What Starbucks is doing
What you can do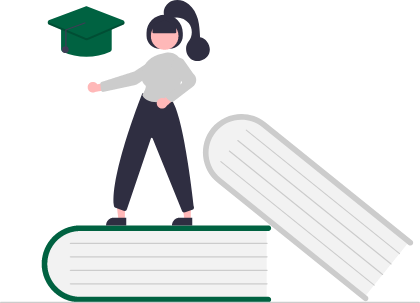 Connect
With others on the Greener Apron Journey
With customers
With tools and resources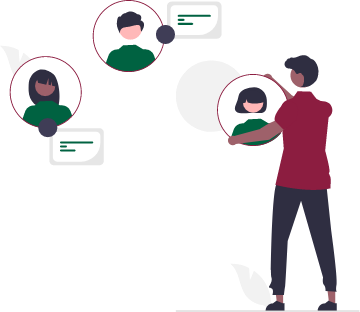 Act
At home
In your store
In your community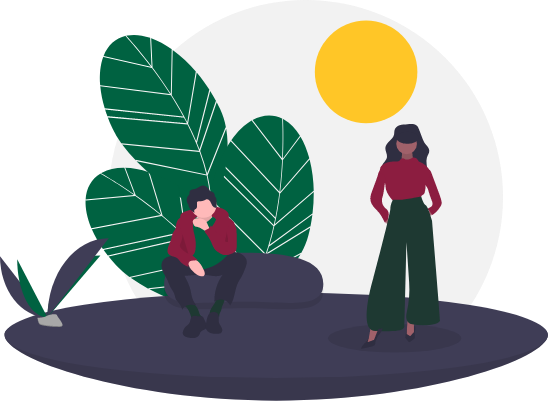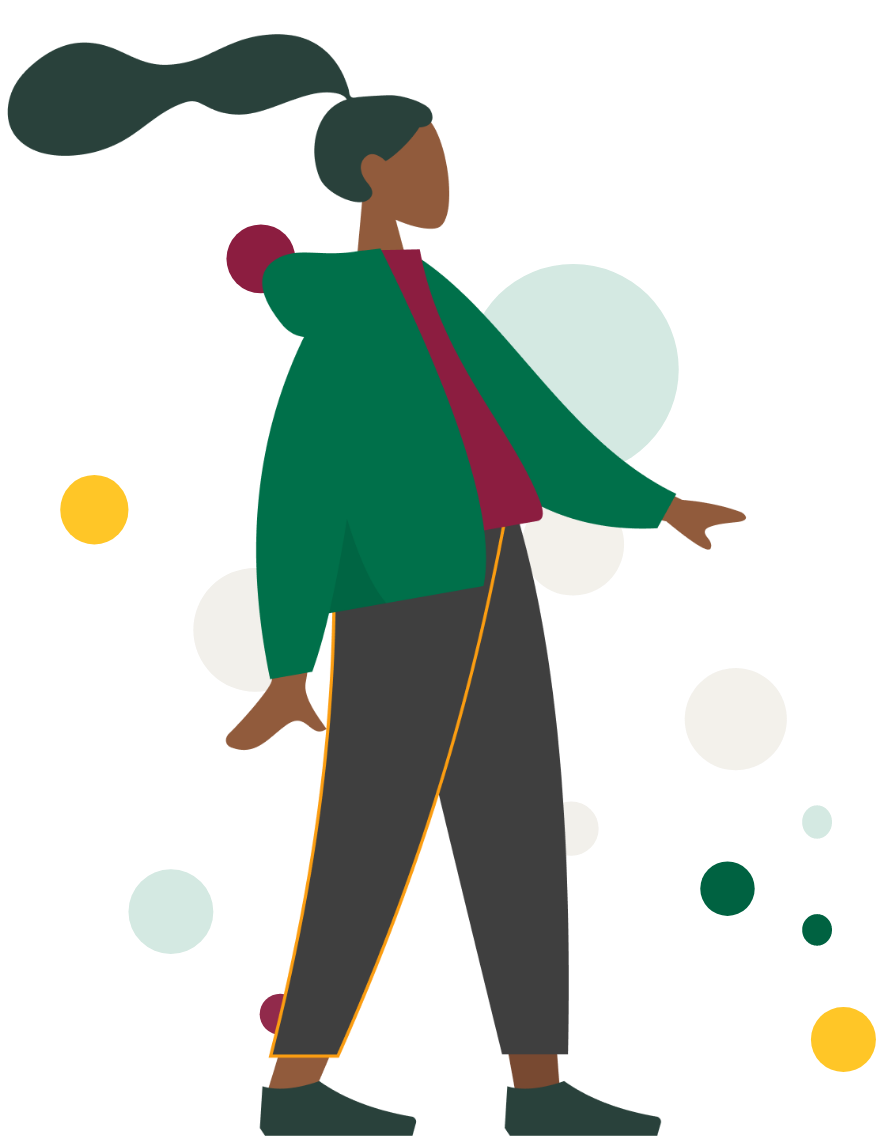 Greener Apron Pledge
We believe that together, we can create a positive impact within our communities and in the world. Take the Greener Apron pledge today.
I pledge to learn more about the impacts our actions have on the environment.
I pledge to share what I learn with my friends, family, and peers.
I pledge to find ways to make a difference at home, at work, and in my community.
I pledge to support others on their individual sustainability journeys and understand that we all show up to take action differently.
I pledge to acknowledge all of the small actions I am already taking and give myself grace to make mistakes and try again.
Get started on your journey to becoming a sustainability champion
Explore Greener Apron courses that will advance your personal and professional goals.
Take courses today
There are many pathways to opportunity and success and education is a great one. To get started with taking courses on Starbucks Global Academy, simply enter your name and email in the form below and we will send you updates and a link to your account.
Already have an account?
Sign in to add these courses to your account.
By providing your phone number, you consent and agree to receive ads or telemarketing messages via autodialed calls or robocalls/robotexts. However, you are not required to consent as a condition of purchasing any goods or services. By clicking Submit, I authorize representatives of Arizona State University and Starbucks to contact me using the contact information I have provided by email, telephone calls, and text messages. Up to 5 text messages/month. Text HELP for Help or text STOP to end text messages. Note for Starbucks partners, Information provided to partners as a part of official Starbucks training supersedes and takes priority over information—including conflicting or discrepant information—presented on Starbucks Global Academy. Terms & Conditions. View our Privacy Policy.